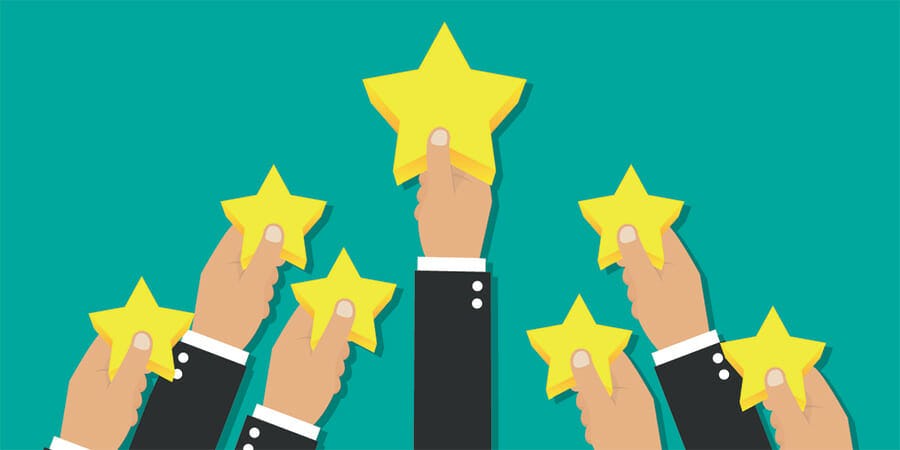 In Australia, the financial planning and wealth management profession is heading towards a seismic shift in form and operation – under pressure from both the government and clients. Recent financial advice scandals have placed the profession directly under the spotlight and a radical change in its structure is now inevitable.
Despite the many government inquiries and initiatives announced over recent years, the vast majority of advisers are still aligned to a system that relies on subsidies from product or platform sales. This is an economic reality of a vertically integrated system. About 70 per cent to 80 per cent of advisers are either aligned to or owned by financial institutions keen to promote their own products and/or platforms, leading to an inherent or perceived conflict of interest, as they may not be the most appropriate for the clients' needs or aspirations.
Consumers – especially the high-net-worth crowd – are waking up
to this and they will be the major force in demanding change in the structure of the industry.
The new generation of advice firms
It is unclear how any government or regulator can be the ultimate agent of change. It is an empowered consumer who will demand change. This shift will be evident in the birth and subsequent growth of a new generation of advisory firms.
I believe future leading firms will be independent of the vested interests of the financial institutions – both in ownership structure, product range and vertical integration.
It will be a professional services partnership where revenue is derived
solely from fees paid by clients. As in most professional services firms – such as legal and accounting partnerships – all professionals will benefit in the overall success of the entire business. This model can finally break the nexus between product and advice, as there is no need for revenue to be generated by products sales for the business to be successful.
The business will pride itself on its independence, allowing advisers to offer advice without conflict to their clients, whose best interests will always be put first – not behind those of the firm and its ultimate owner.
The clients will be given a completely transparent pricing structure in writing, with details of how they will be charged and for what services, the standard of services to be provided and the value
to be added via the relationship.
Being client-centric is about their needs
Clients may or may not need products – but most people need quality advice. They need a 'Life-First' Discovery Process, and 'Life-First' Strategic Advice, all before any product solution is discussed. By 'Life-First', clearly I'm referring to focusing on them – the clients, their current situation, goals, dreams and aspirations. As I have been saying for years, clients want advisers to "know me and my family, understand me, help me, simplify me, reduce my anxiety and de-clutter me".
The new firm will focus 'above the line' (on goals and aspirations), not just 'below the line' on investments. Its people will understand that 'below the line' is how we do it, 'above the line' is why we do it!
The new firm will create strategies for clients' specific aspirations, and holistic advice for all of the family if required. It will focus on the entire client picture, including the need for inter-generational solutions, philanthropic aspirations and structuring needs. It will always be about clients' needs.
The future firm is now here and the new model will come to be the new global benchmark for the advice market, despite some majors continuing to invest heavily in their vertically integrated models.
The  best advisers and advice businesses will be genuinely client-centric. This approach is all about implementing best-practice processes for achieving what clients need.
It sounds simple. But it's a lot more than just two words. It's an end-to-end way of delivering a value proposition that is right for each client. Taking inspiration from the king of business processes, Michael Gerber, advisers need to systemise the process and customise the advice.
As every client is unique, I am not talking about a cookie-cutter approach here. What I am saying is that we need to build process efficiency around repeatable client events.
An old saying is 'build it and they will come'. Add both tangible and intangible value to the client and articulate and demonstrate it so they understand. Unfortunately, globally, I just don't see this message being delivered all that often. But where it is, advisers and advice businesses are excelling.
In simple terms, in an 'old co.' initial 'fact finding' meeting, a prospective
client would articulate or endeavour to articulate future goals and aspirations over the short, medium and long term. From there, unfortunately, many advisers would suggest, 'That's great – let me invest your portfolio for you…'
But we must build models beyond funds under advice. What does it actually mean if a client gets, say, a 6 per cent, 7 per cent, or 8 per cent annual return? Sure, 8 per cent is better than 6 per cent, especially compound, but we can't control that outcome. The question is whether
they're on track or not to achieving their goals and aspirations, which is what they came in to talk about in the first place. Are there early warning signs plans might not be fulfilled? Do clients need to pull some levers and/or make some sacrifices? After all, life is a series of trade-offs. What strategies will help improve their situation? How can an adviser determine this without a lifelong cash flow modelling tool?
All of these conversations (and associated lifelong cash flow modelling) must be had with the client, not for the client, to empower them. There is simply nothing an adviser can do that is more powerful than face-to-face, lifelong scenario and cash flow modelling.
The adviser's role goes beyond dollars. That is the value proposition of a quality advice business, and it's what most clients need from us. As advisers, we need to deliver on that expectation.
Cost versus value
Clients' implied needs are that they are cost conscious. My experience, however, is their explicit need shows they are value conscious. Using a 'client-centric approach' will help to demonstrate and articulate value to prospects, clients and centres of influence.
A genuinely client-centric approach can lead to benefits for all stakeholders – not the least being the client.
The discerning client of tomorrow will be asking about value. How will the advice firm of the future demonstrate and articulate its value? After all, "cost is only an issue in the absence of value", and clients will be prepared to pay only for value.